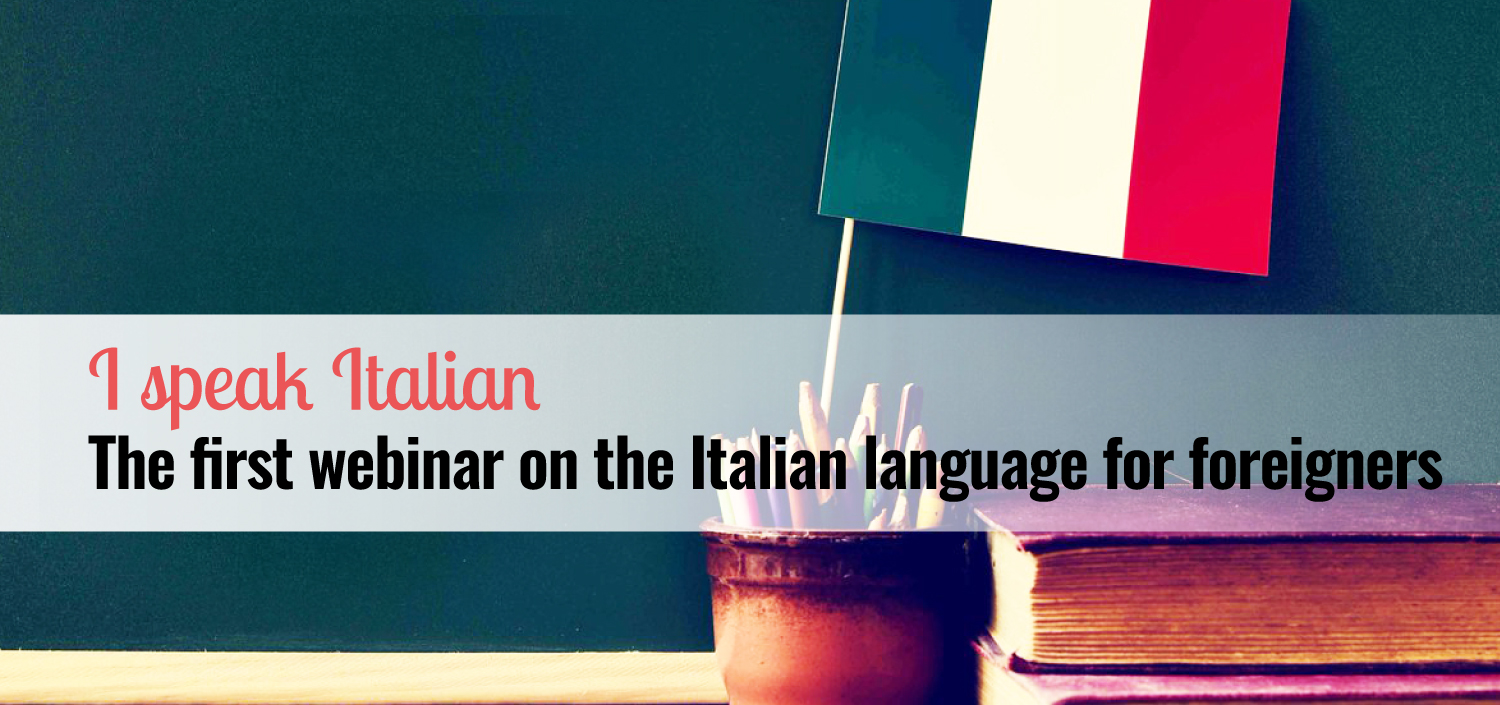 1st of July, h. 3.00 – 4.00 pm
The first webinar on the Italian language for foreigners focuses on the alphabet, pronunciation of sounds and sentence structure.
A tutor will teach you how to recognize and pronounce vowels, consonants and combinations of two or three letters within words. Together you will write simple sentences and learn the basic rules about the function of subject, verb, object and of adjectives, adverbs and prepositions.
If you want to participate, you have to send an e-mail to webinar@progettotrio.it specifying:
Name and surname

Username

Email address
We look forward to seeing you on July 1st at 3:00 p.m.
...and if you need further information, the Italian laboratory for foreigners is at your complete disposal to help you learning Italian with practical examples from real life contexts.