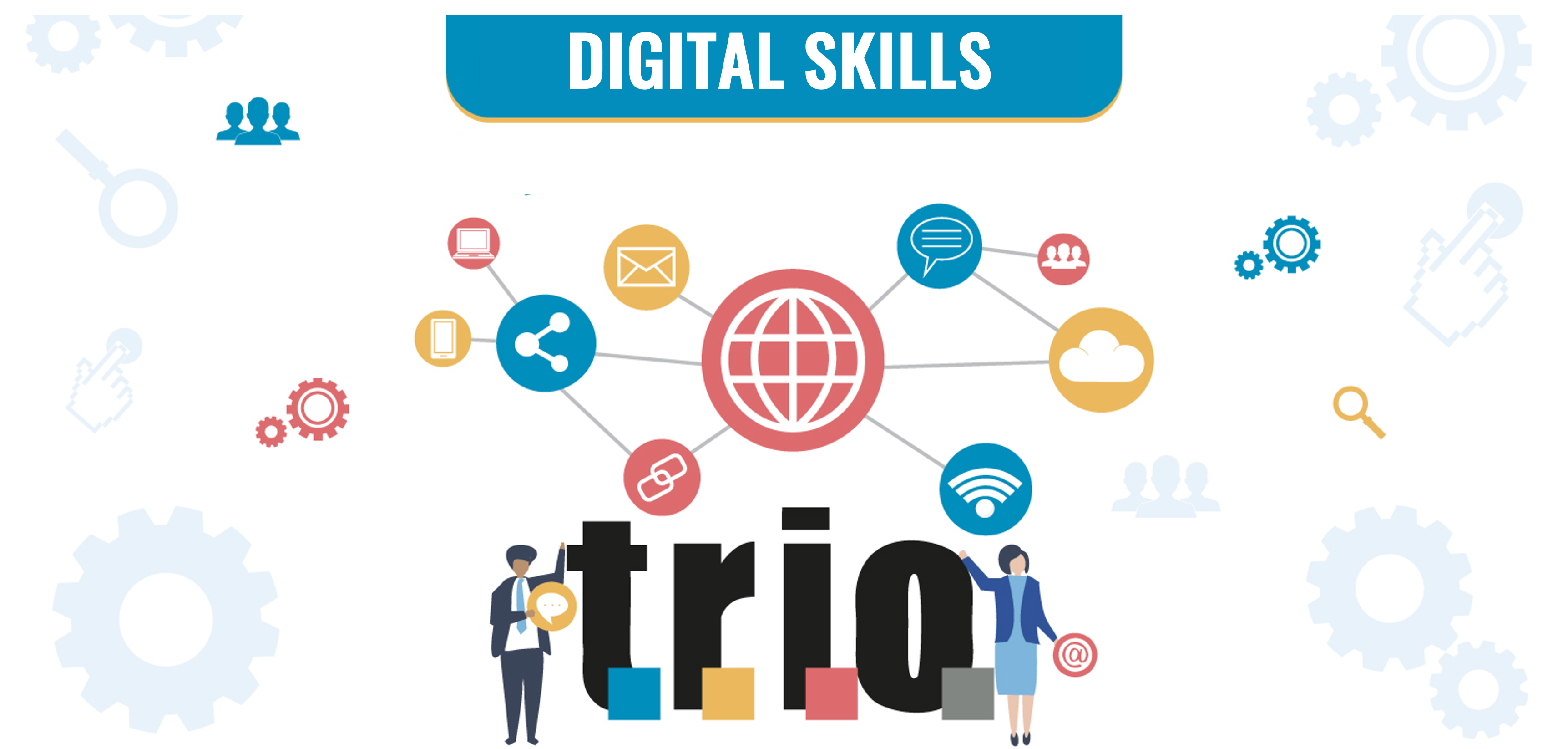 Almost there! TRIO staff is hard at work putting online 2 new macro-areas dedicated to your training: Digital Skills and ICDL-ECDL.
Well, yes, finally acquiring the so-called digital skills will no longer be a problem. In fact, you will be able to do so completely free of charge on the TRIO platform, learning today's most sought-after skills such as digital content creation or data collection and research.
TRIO is constantly being updated to ensure that its products and services keep pace with the ongoing digital transformation. A revolution that is slowly pervading every area of our society.
Be an active part of the digital culture. Keep following TRIO on the website and on social media for updates on new macro-areas!