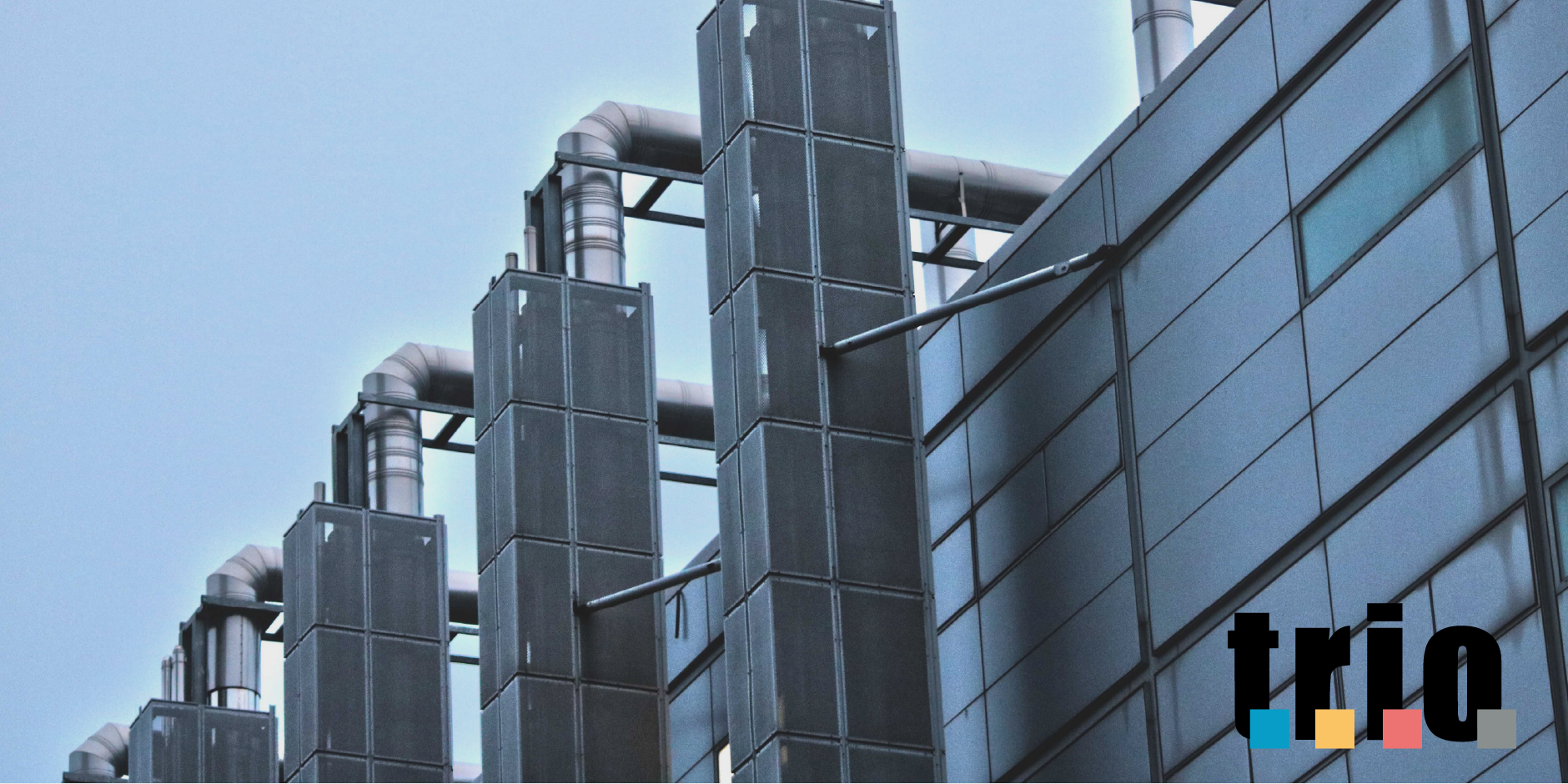 Who says that our territory does not offer opportunities to young entrepreneurs?

TRIO system will launch soon a variety of initiatives and contents about Industry 4.0, addressed to young people and businesses. The project is among Tuscany Region's priorities, which has for a long time started several activities about this theme, like the survey 4.0 for businesses (http://www.businessintuscany.com/i40/surveyi40.php).
If you are a businessman or you have got a holding project, you will soon receive a training about the new way to do business. Follow us and you will got more detailed info.